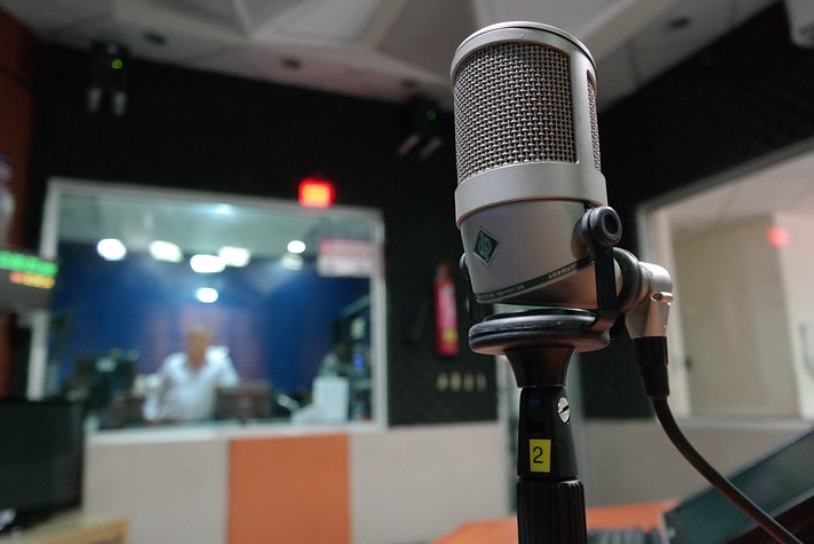 You Stream It, LLC today announced the addition of several New Internationally Syndicated Shows on its subsidiary Digital Broadcasting Station, KRRB-DB Revelation Radio. In addition, the company also announced all new Radio Show Hosting/Syndication Opportunities for aspiring and existing Radio Show Hosts. As well as an array of Services available to all Broadcast Content Creators seeking to expand their listening audiences.
You Stream It, LLC and Revelation Radio CEO JD Williams stated, "I am very excited to announce the addition of some of the most popular Syndicated Radio Shows in the World. Among them, shows like 'Worship with Andy Chrisman', the 'Rock Block', the 'Last Christian Radio Show', 'Behind the Tunes', 'Conversations with Dawn Karima', 'The Reality', and the number one Hip Hop Christian Radio Show in the World, 'Blessed Beatz', just to name a few."
Mr. Williams went on to say, "Since the creation of You Stream It, LLC in 2020. We have experienced tremendous growth across our ever-growing broadcast network. Including our Digital Broadcast Radio Station, 'KRRB-DB Revelation Radio', social media, YouTube, most major podcast platforms and our Amazon Alexa Skill. With a potential listening audience in excess of 1 billion in conjunction with our broadcast partners. We now serve all 50 US States and more than 160 Countries around the World, with hosts on 4 Continents."
Adding, "I know the challenges faced by those seeking to Host or Syndicate their Radio Shows. And I'm thrilled to have the ability to offer Radio Show Hosting and Syndication opportunities to anyone, anywhere in the World. As well as offering Radio Programming to other Stations in need of quality entertainment on their own Stations."
Mr. Williams also stated that You Stream It, LLC was now offering several New Promotional Services for content creators within the Broadcast Industry. With full details concerning all Shows, Hosting, Syndication and Promotional Opportunities available at https://www.revelationradio.net
• Hosting/Syndication on Revelation Radio
• Syndicated Shows for Placement on other Stations (Many Free)
• Promotional Services
For more information, visit https://www.youstreamit.net or https://www.revelationradio.net
About You Stream It, LLC: A privately owned and operated LLC incorporated in the State of Wyoming, with its primary office location in Grand Saline, Texas. (EIN 87-2919455), Texas User and Tax Permit Number 3-20819-4670-2. Parent Company of Revelation Radio.