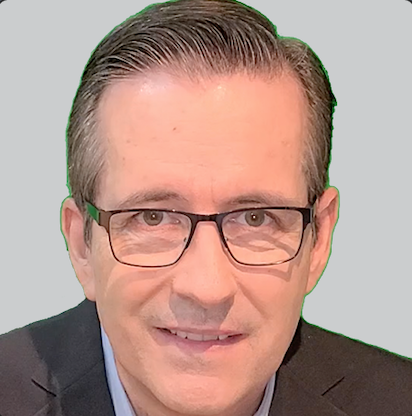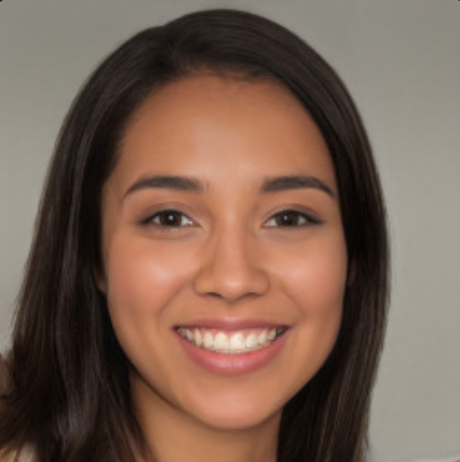 Mainstream news is big business. Extreme stories and clickbait are new tactics to keep viewers/listeners/readers locked in. Sides have been set. Niche story angles. Radical editorials and personal opinions are now blended in with the news. This has created an explosive division in this country. We don't want to be a part of this madness. We promote and recommend getting 4-minutes or less of your daily news headlines and that's it! Live with less stress. Be happier. Get out of the "news madness cult" and make the decision today to limit your daily news intake. Welcome to Dailycast Unbiased News!
Dailycast syndicated news service is trusted by hundreds of digital and terrestrial radio networks worldwide. Unbiased news delivered daily by radio professionals you can count on. We use a variety of national news sources, triple check/compare the facts and deliver the news with no editorial or opinions.
Our key feature is that the news is presented with no BS, no slant, no left or right spin and absolutey ZERO editorials. Just direct, unbiased, specific news that gets real headlines out to the listening public. We're not controlled or influenced by corporate dollars, private investors or affillited with any national media giant.
We consider ourselves one of the most empirically neutral, objective, non-partisan and unbiased news sources in the US.
For those that like editorials, opinions and some slant to their news; we also have content that's clearly marked and categorized for that audience. This content is not and will not be included in our headline radio news but is included in our articles and website sections for entertainment purposes.
We clearly separate this content as "opinion" or "editorial" so it is not mistaken as headline news.