National Syndicated DJ Show now available for your station!
Award-winning, music producer national DJ show "DJ Corey D Mega Mix Show" can air on your station weekly!
Great for Pop, CHR, Dance and other music format radio stations.  Each week, the show mixes varies with a variety of genres and songs.  Great for a "Saturday Night Dance Show"
LISTEN TO DEMOS:
80's Retro Mix Episode: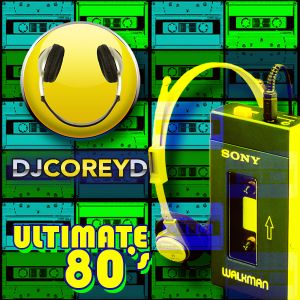 Pop Rock Mix Episode: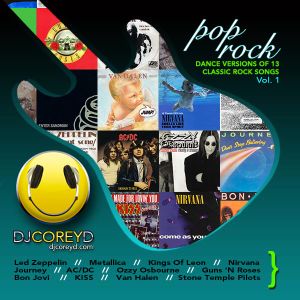 Country Mix Episode: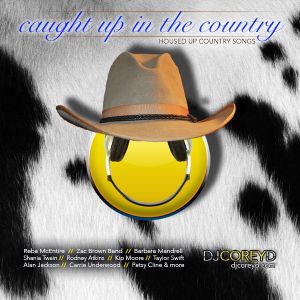 Notice:  These demos and demo players cannot be used, recorded, aired or played on any platform other than this page.  This player is for demo only.  Use of this recording other than this web page is strictly prohibited and could be subject to copyright and music rights infringement.
PLEASE READ BEFORE ORDERING THIS SYNDICATED SHOW:
This syndicated show contains copyrighted music in the mix production.  Radio stations airing this show is responsible for paying the royalty fees.  Your station must be licensed to air copyrighted music.  Any station that is unlicensed or not paying music royalties is strictly prohibited from airing this mix show series.  This show file includes the song titles and artists that are included in the mix for license reporting.
This syndicated show can air for one week, on one radio station, then must be discarded.  Users cannot archive or use show at a later time.  This syndicated show episode will include a start date and end date that you can air.  When date expires, you will need to get next episode and delete this episode.