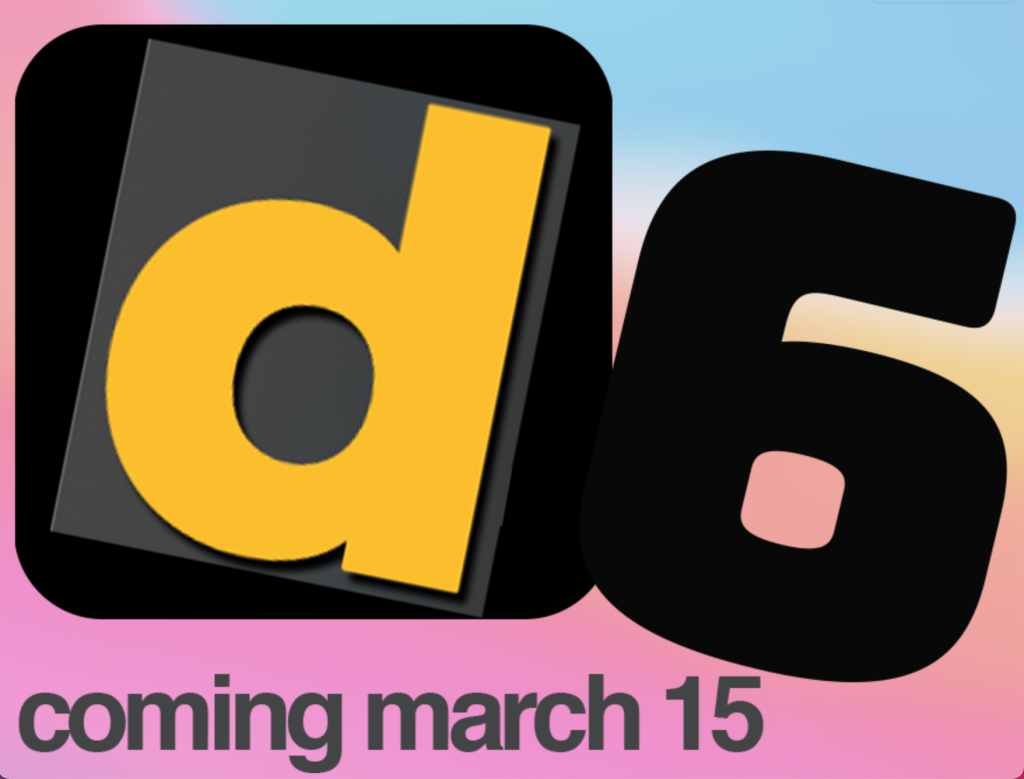 "The Next Generation of News Service"
Version 6 is Coming.

New Automation!
New Customization!
Moving Forward with Technology!
News A la Carte is here!
---
---
NEW! AI News is Here!
Create your own local newscasts, sports, weather, breaking news and more!
High-quality exclusive AI Radio News based on your script!
Get all the details and listen to samples now!
---
NEW! AI News Writer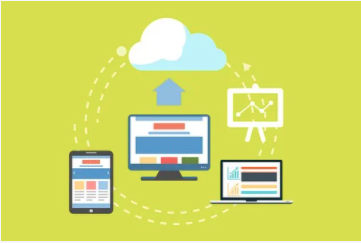 Coming with our new AI platform is our Newscast Writer. It will work with AI Newscast so you can have the news written and recorded. Just request something like "local news headlines in Dallas, TX." A script will be created. You then paste that script in the AI Newscaster and you have your radio news created. .
---
---
NEW! Fixes, Improvements, Updates!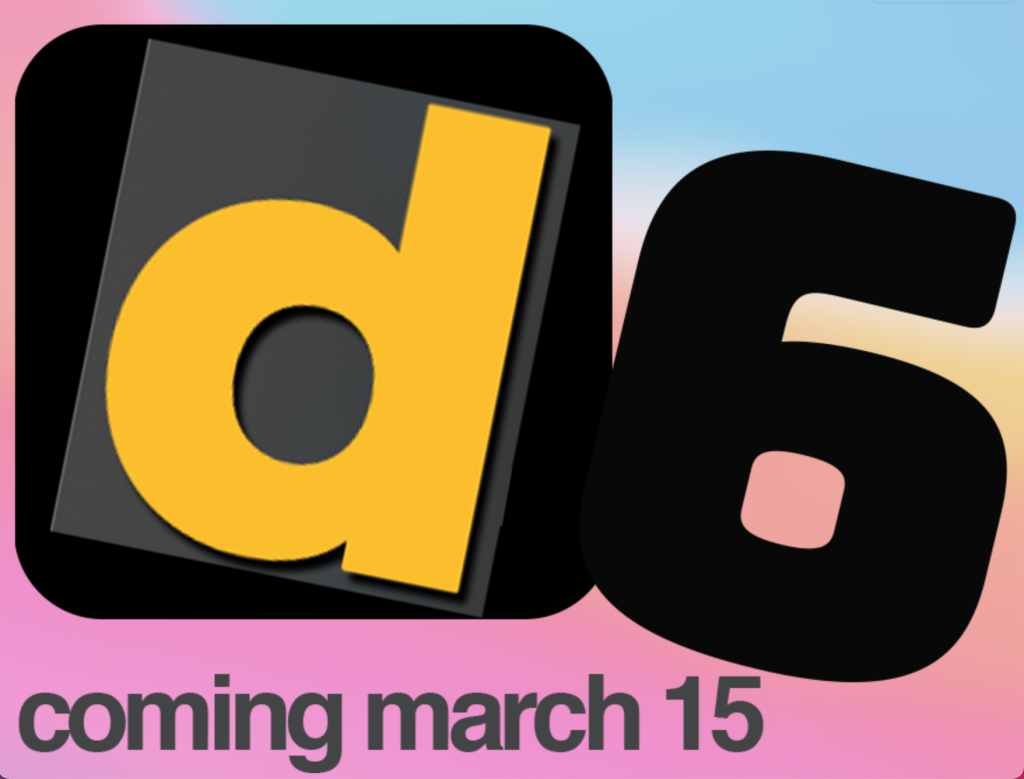 YOU ASKED FOR IT! Version 6 will implement Dropbox file delivery! You will be able to access your daily news files via Dropbox beginning March 15th.

Static links will move to the cloud. Now static news files will stream from the cloud with 99.99% uptime and better stream quality!
---
---
NEW! Radio Guild Magazine.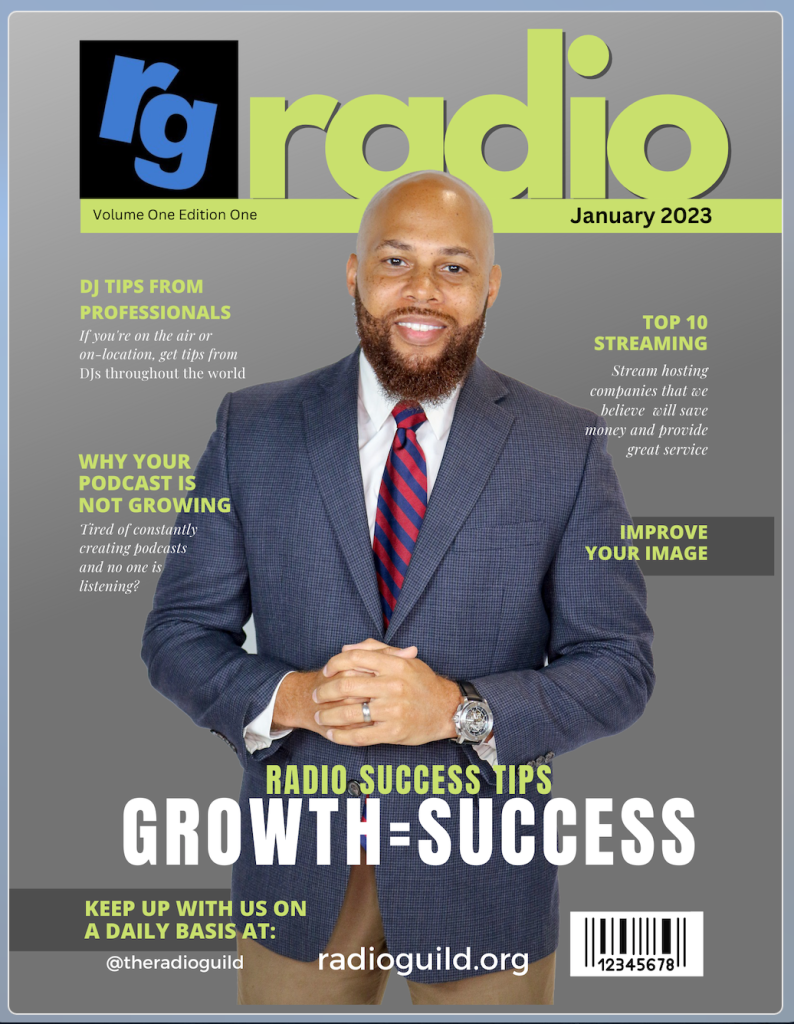 A high-tech magazine that you can read anytime on your phone, tablet, desktop. Lots of industry stories, tips, productive articles and more. This is included in Version 6 coming March 15th.
---
---
---
---
VERSION 6 COMING MARCH 15TH

"The Version of AI"
---
---
---
NEW!

An a la carte plan to be added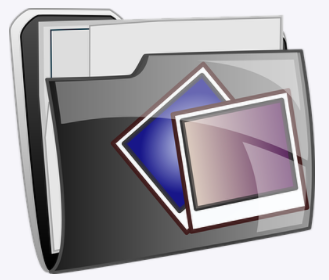 We are adding a new "AI" a la carte plan where you can create a newscast anytime you need one.
You will not need to have any other plan to do this. This only applies to our new AI Newscast. You can use it without signing up to other plans.
---
---
---
GET READY!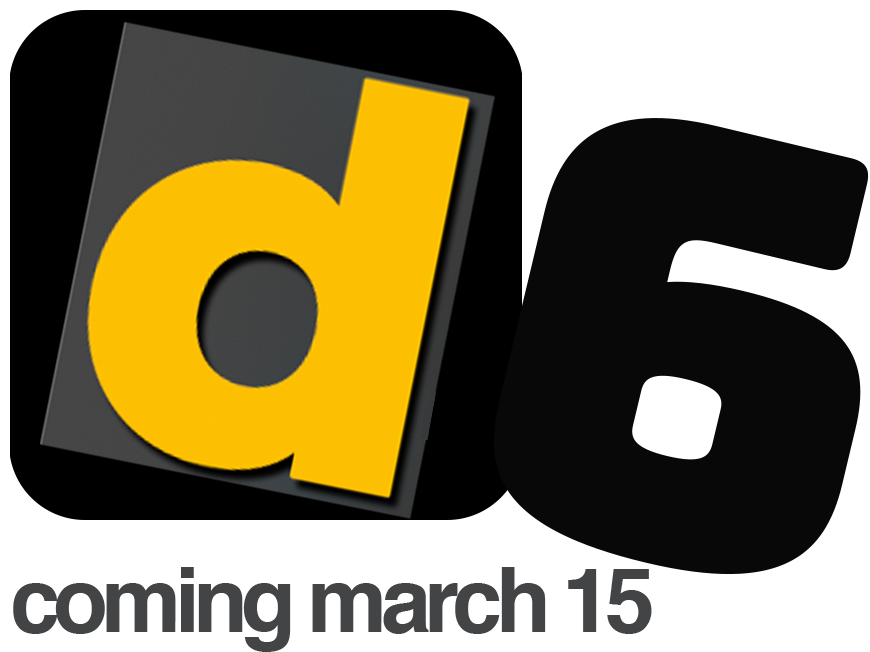 With the new technology updates and the new AI Newscast services, Version 6 will still include the usual daily newscasts, 60-second news, headlines and live newscasts as you've come to know us for. Get ready for Version 6
---
---
This radio industry membership is worth the cost!
Comes with a variety of tools and resources!
Helps with growing your station, marketing, promos and more!
All included in this plan!
and more!
IF YOU'RE NOT A CLIENT YET:
---
---
READ THIS:
Here's the Dailycast difference. There are radio news services that barter. What they don't tell you is this only applies to high listener/high traffic stations. They also fill the newscast with ads. Other news service providers are branded and sound like news services. Dailycast sounds like your own news department. We are white labeled, unbranded. Our newscasts sound like yours and our licensing allows you to brand it as your own. For pennies a day we provide you with your own news department!
---
---